Yuko Japanese Straightening (PERMANENT)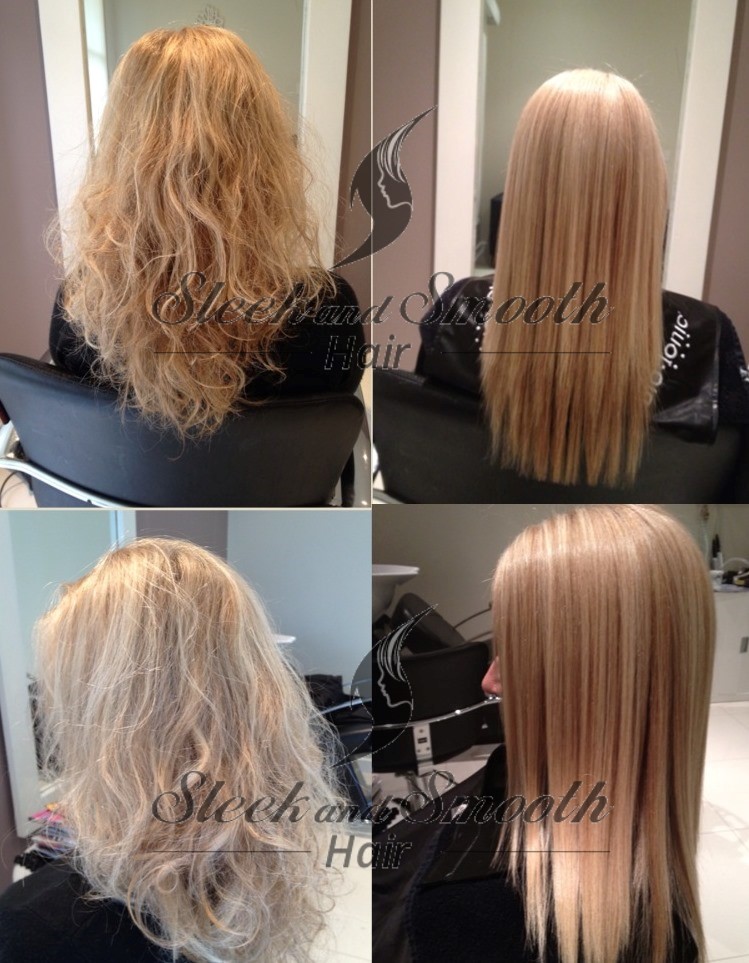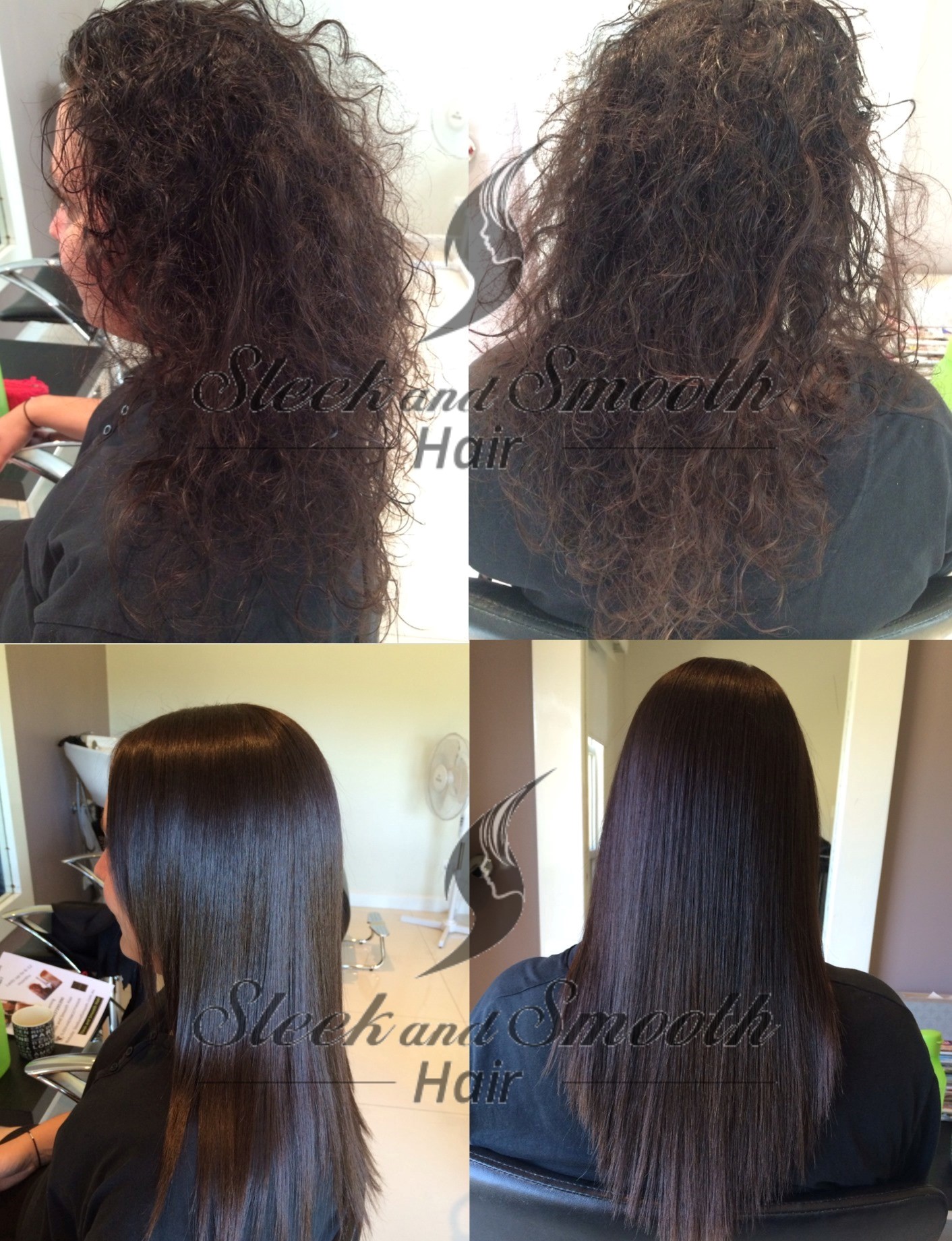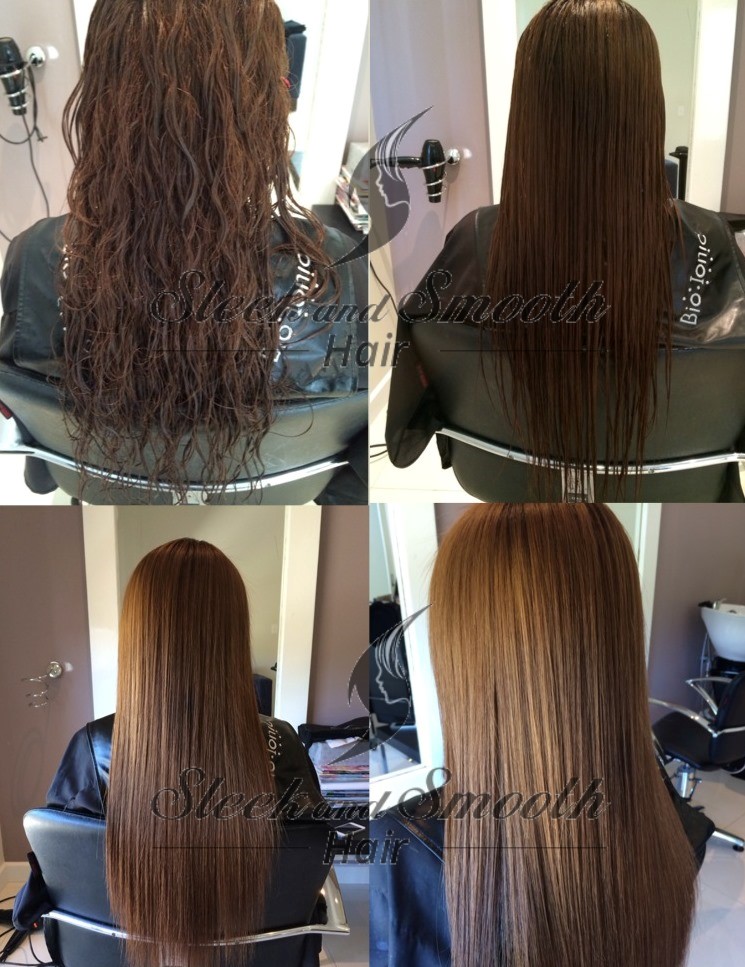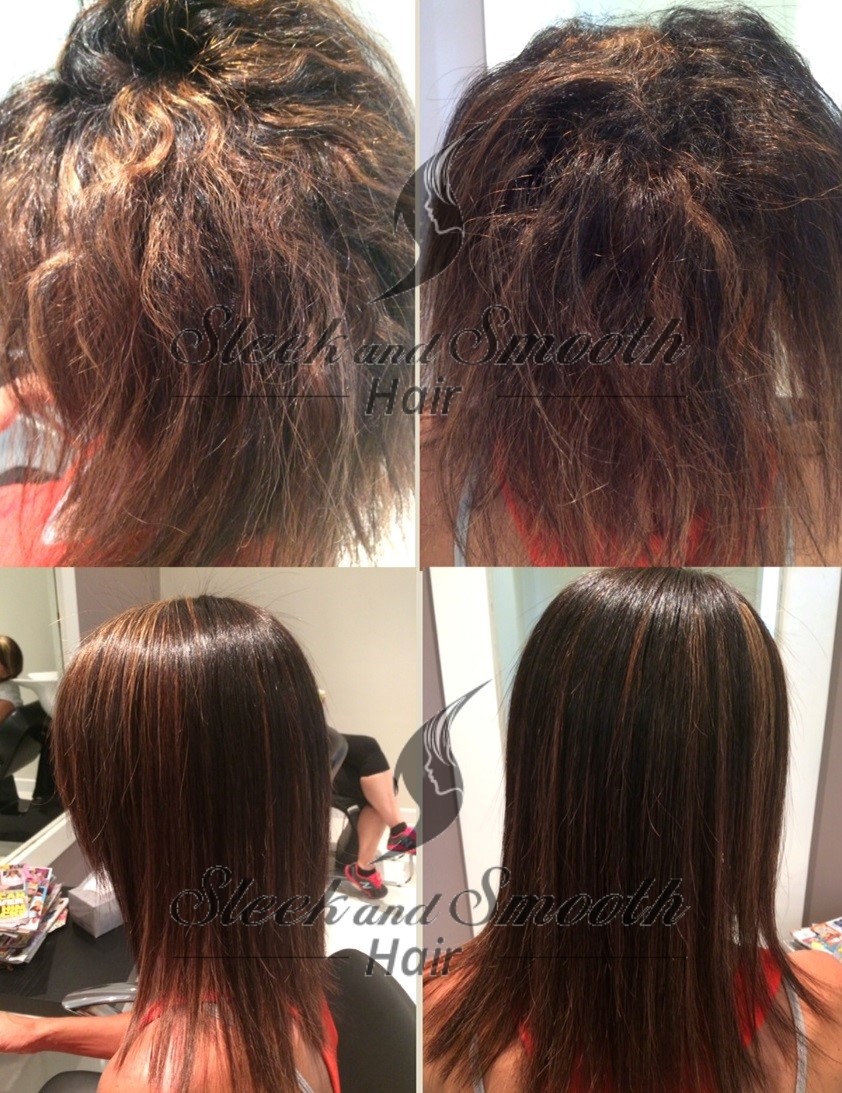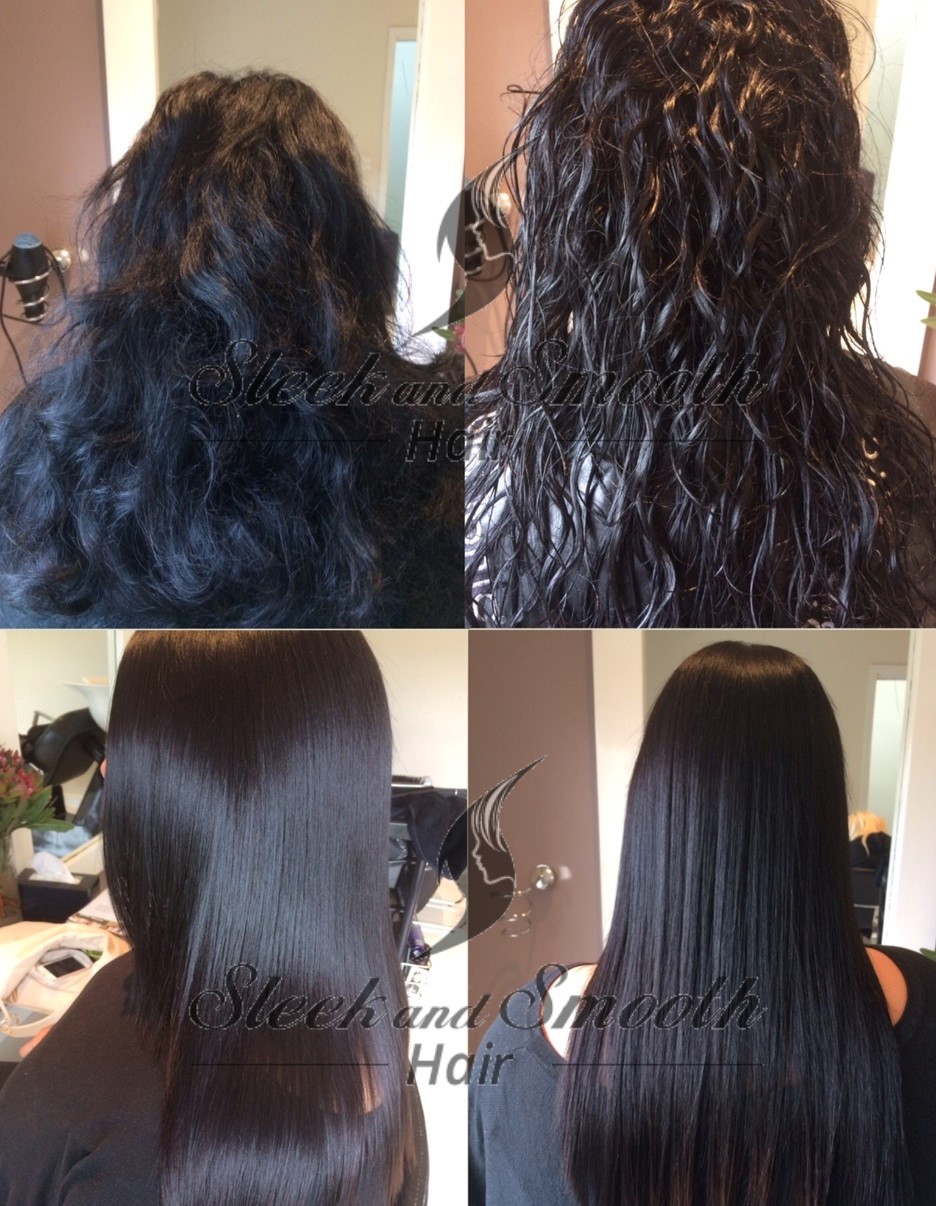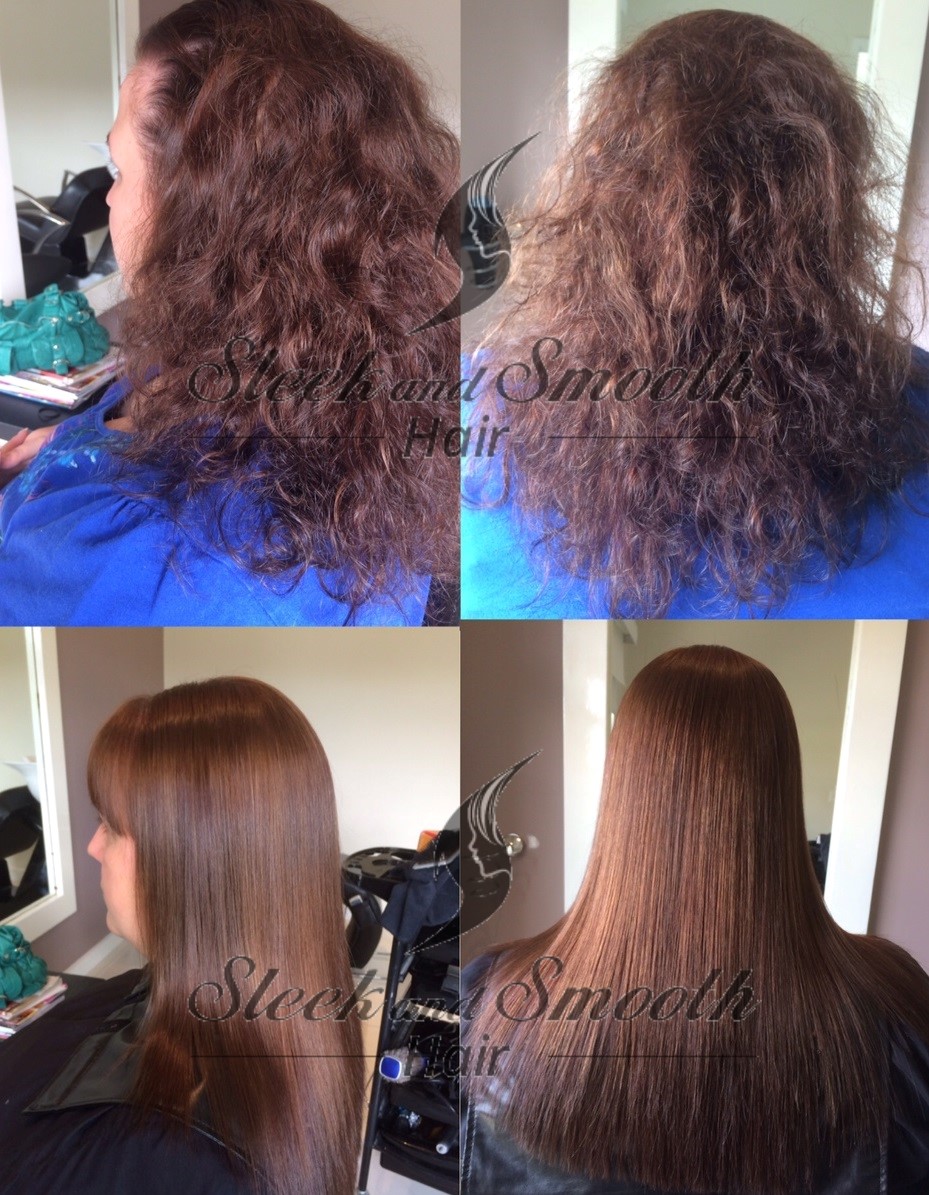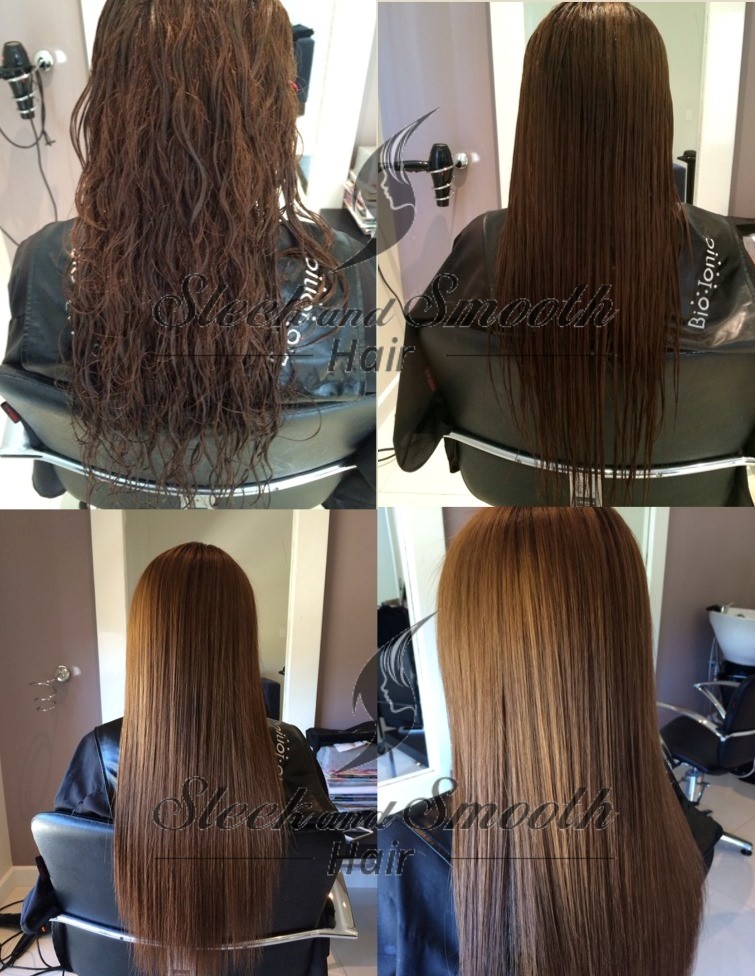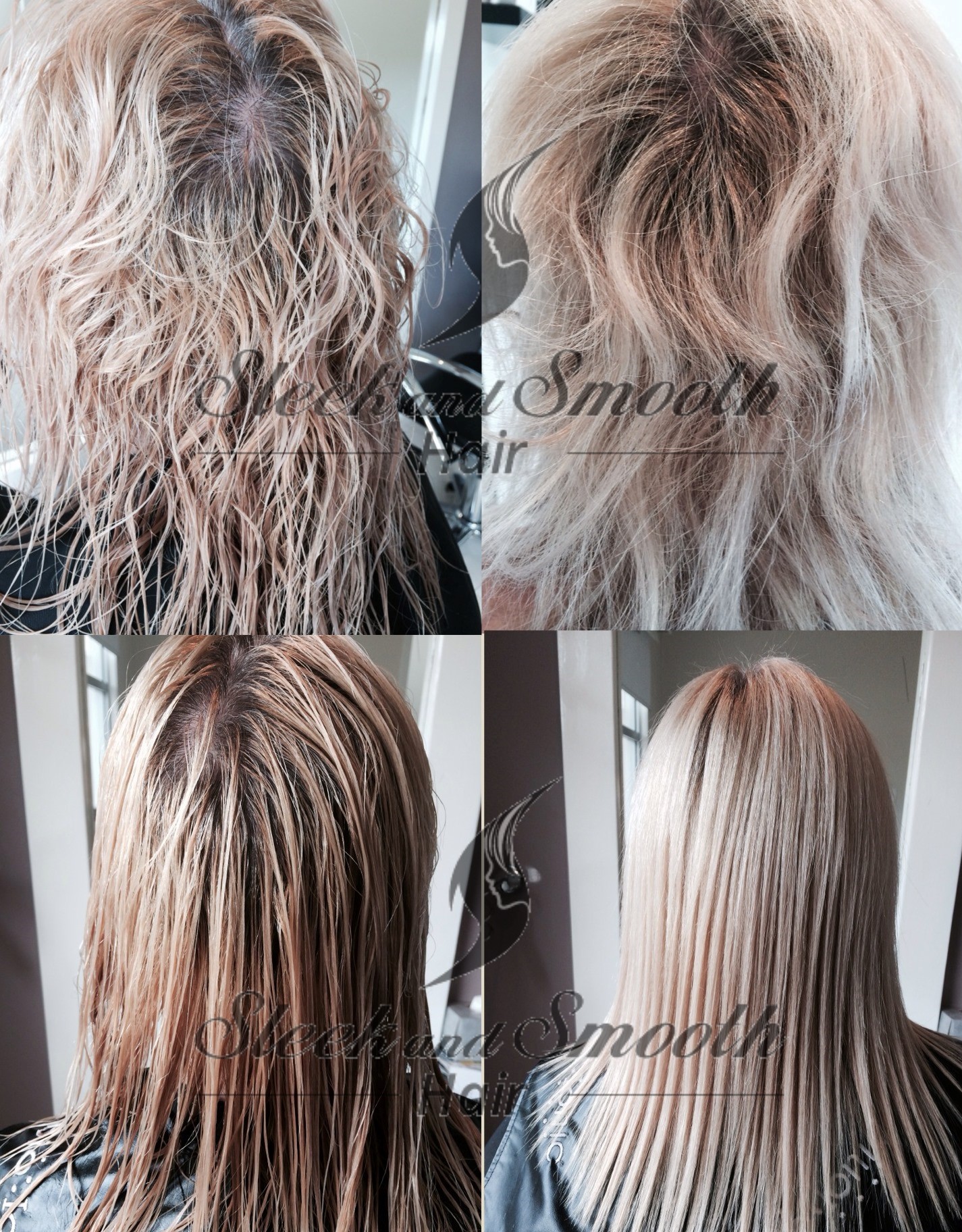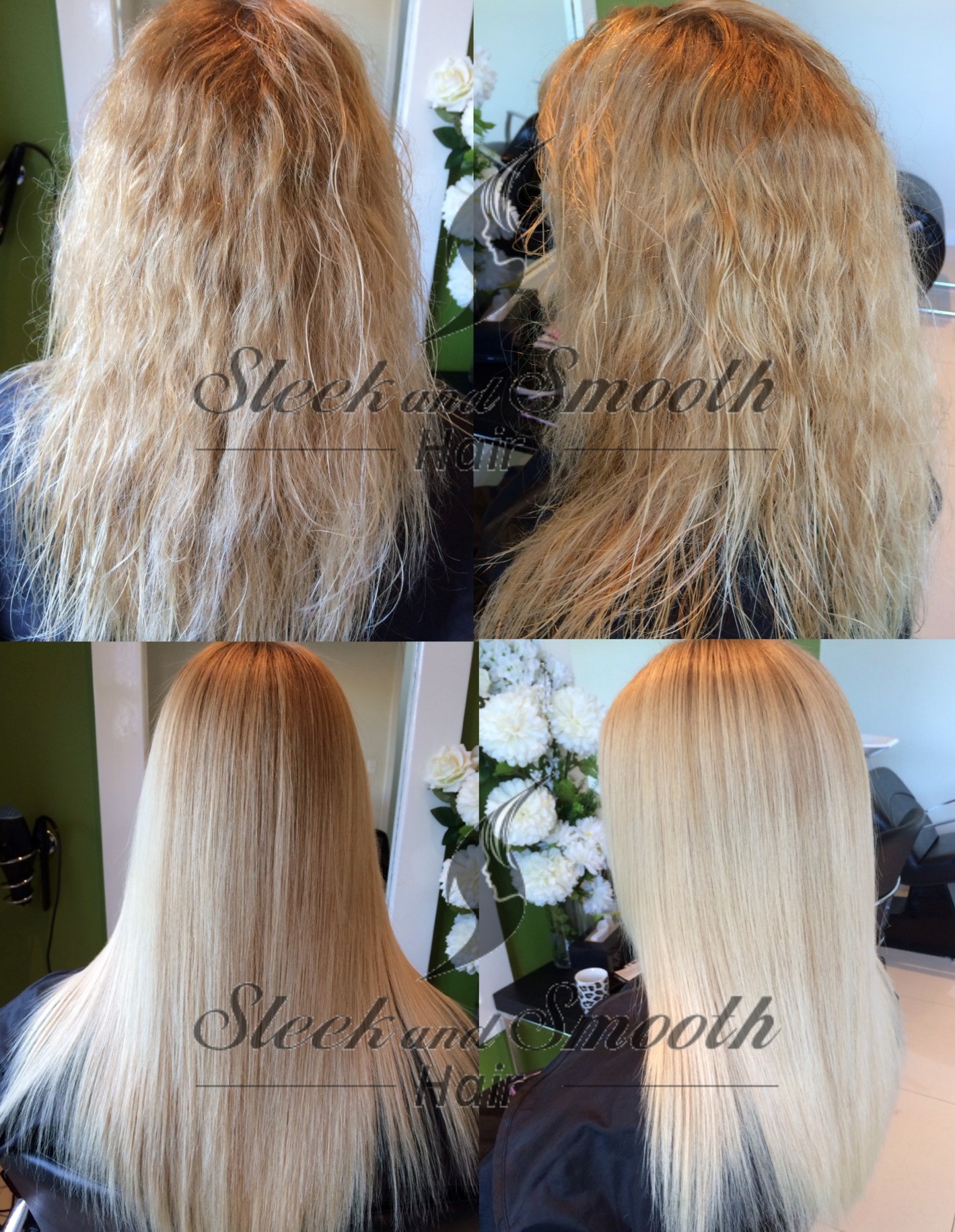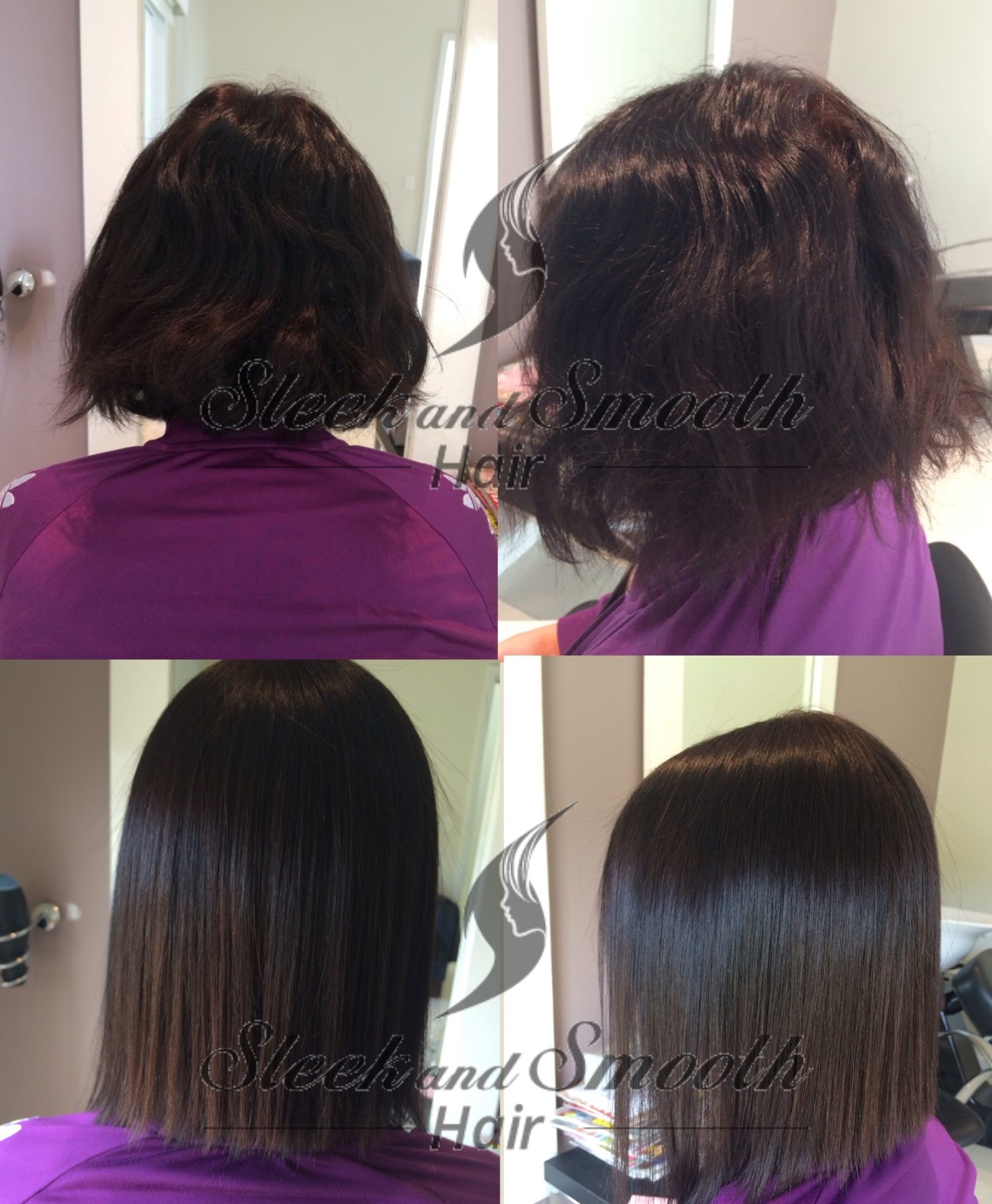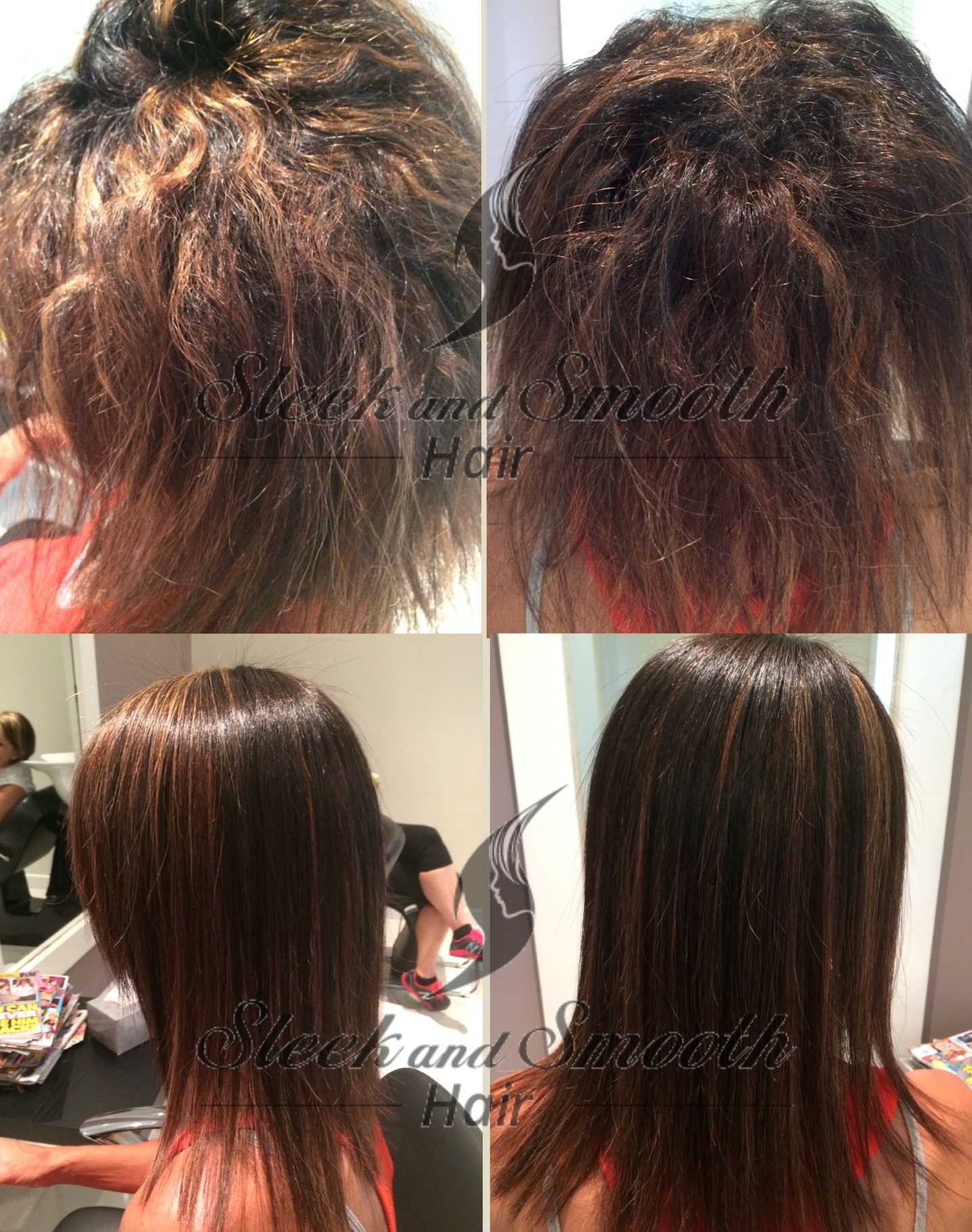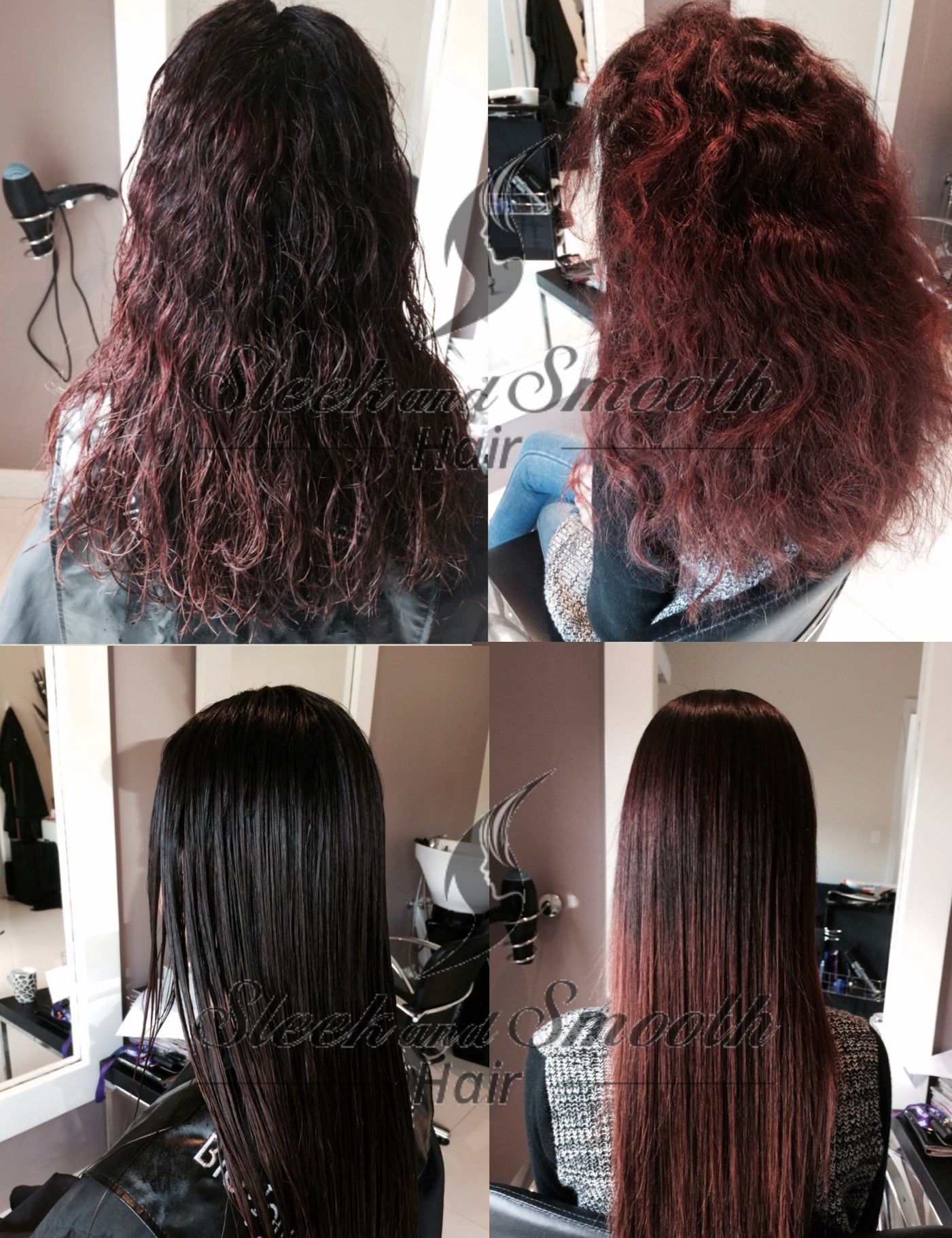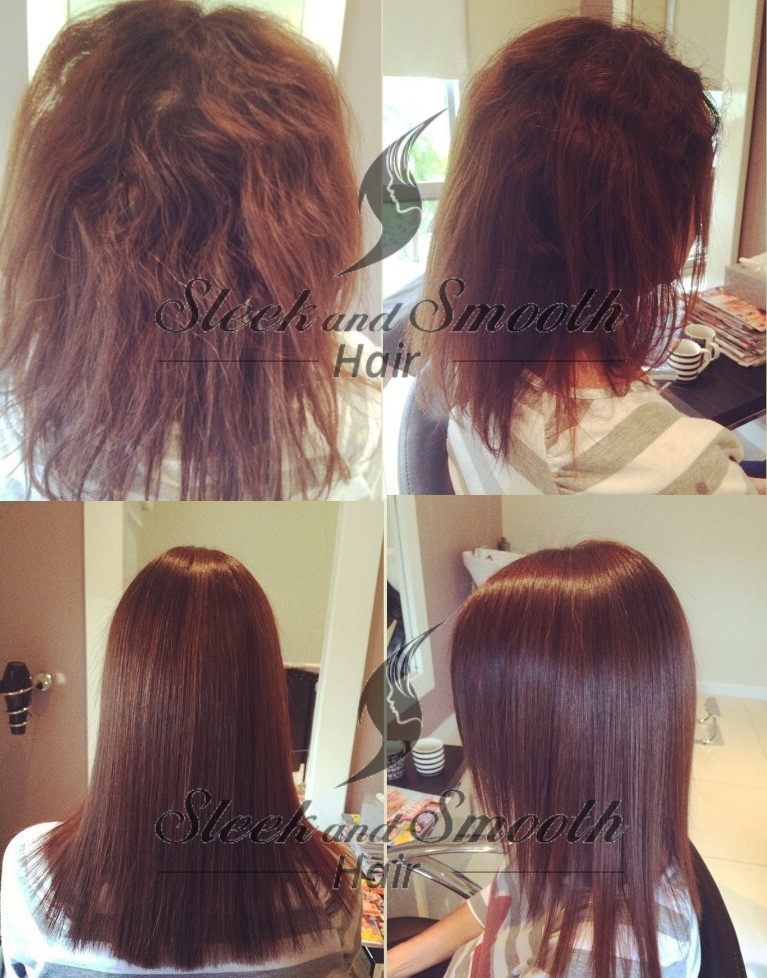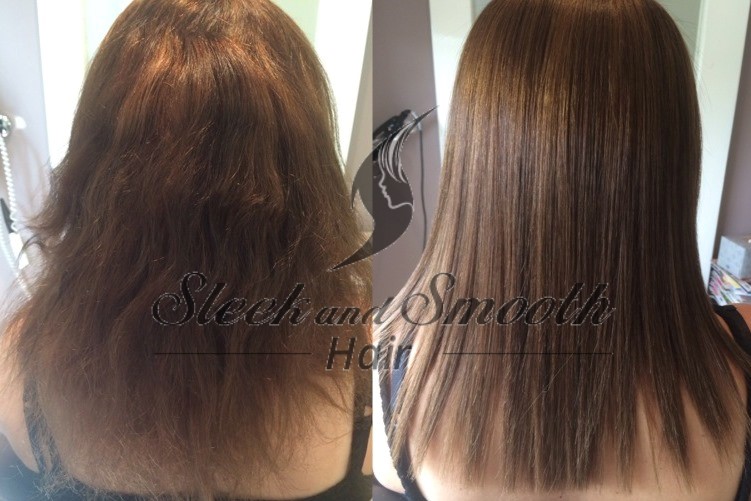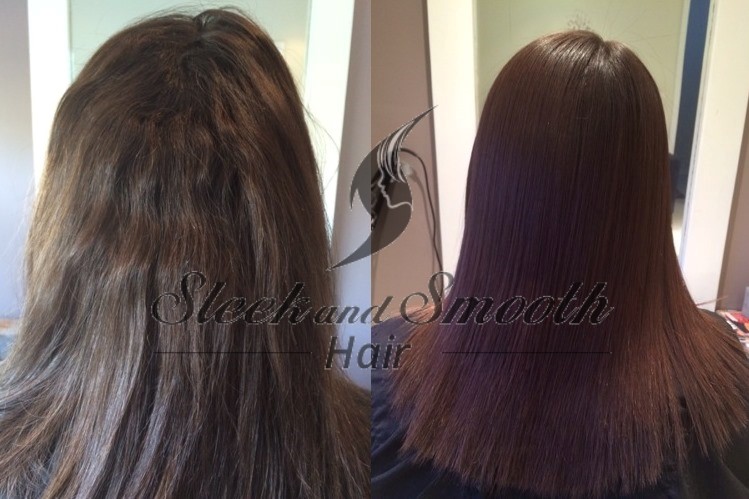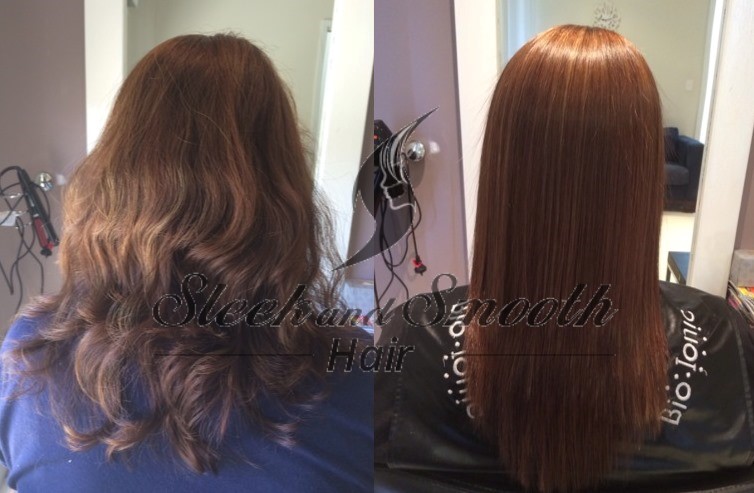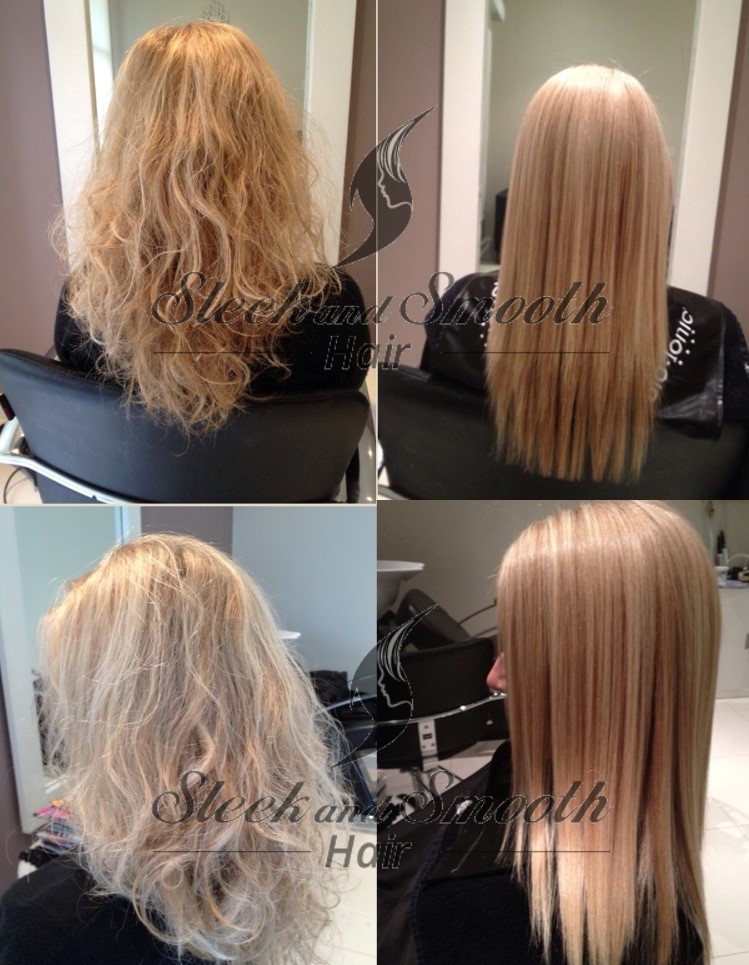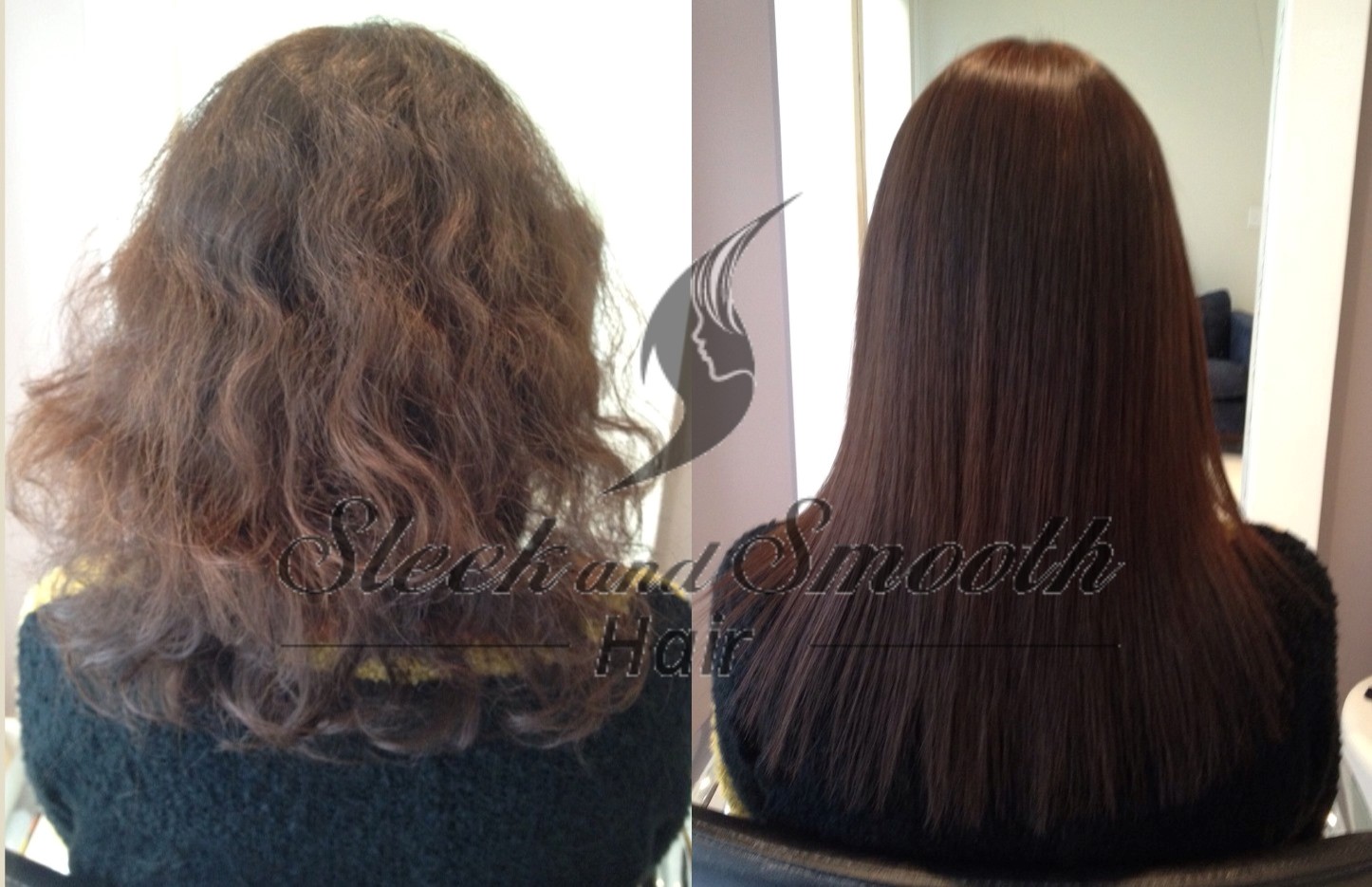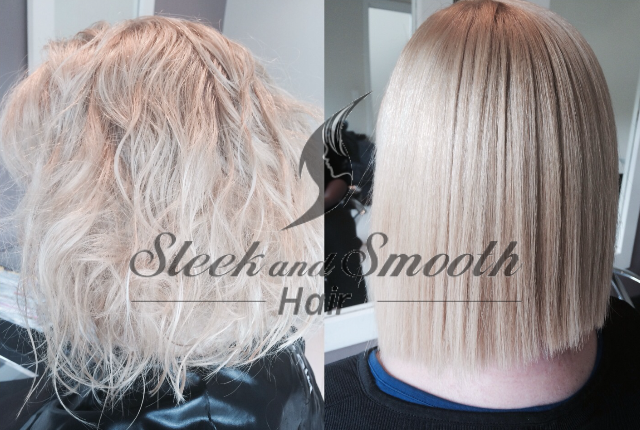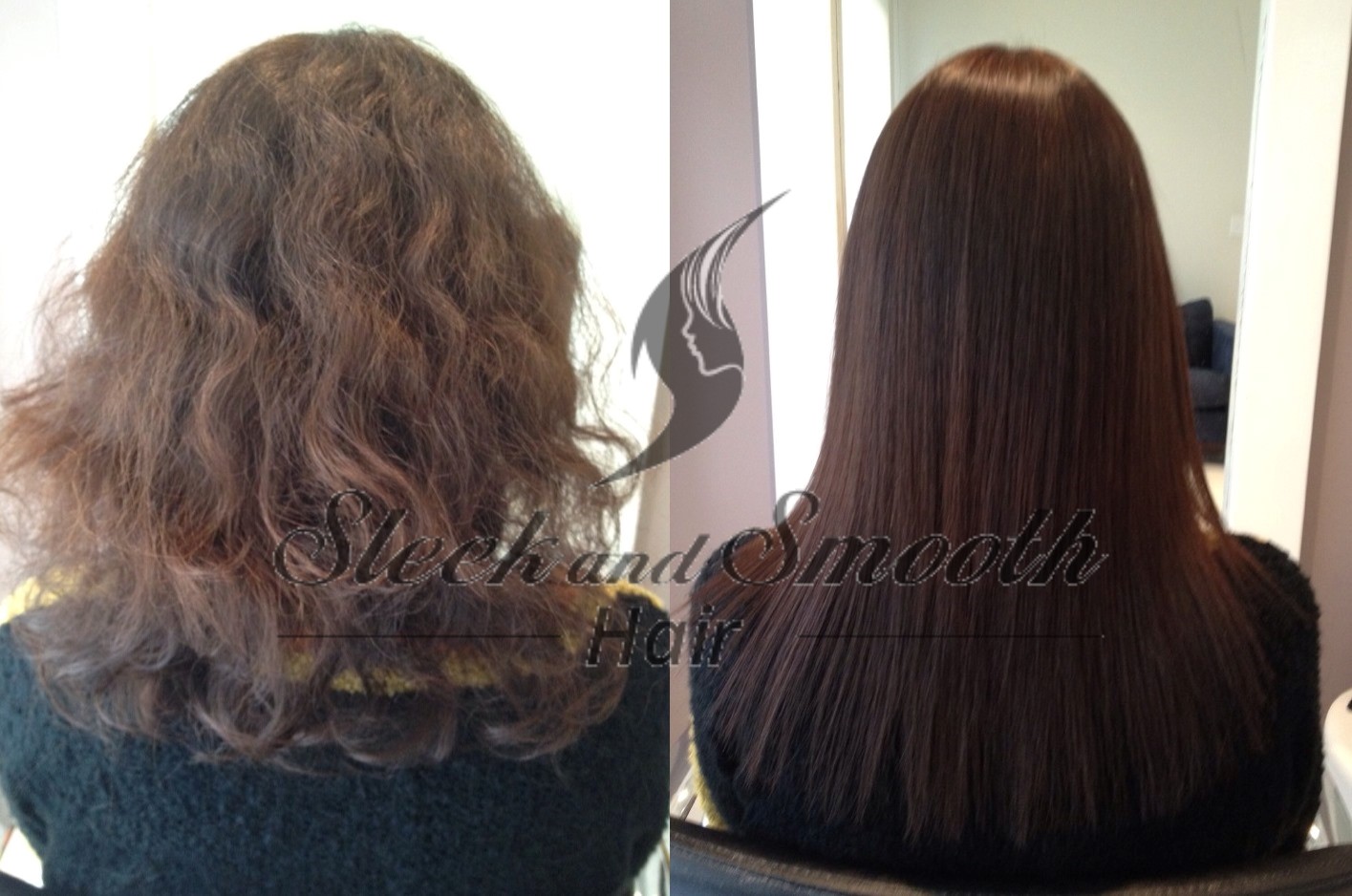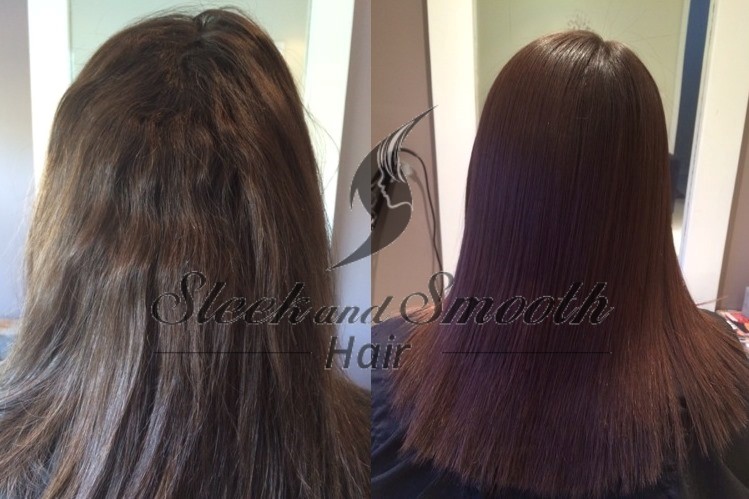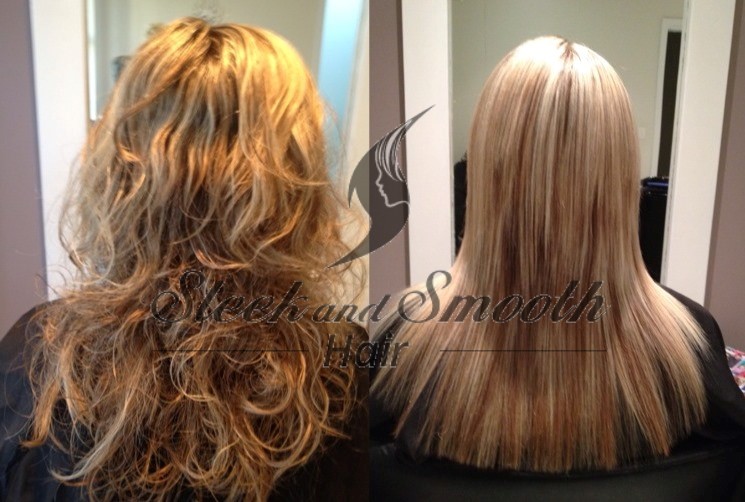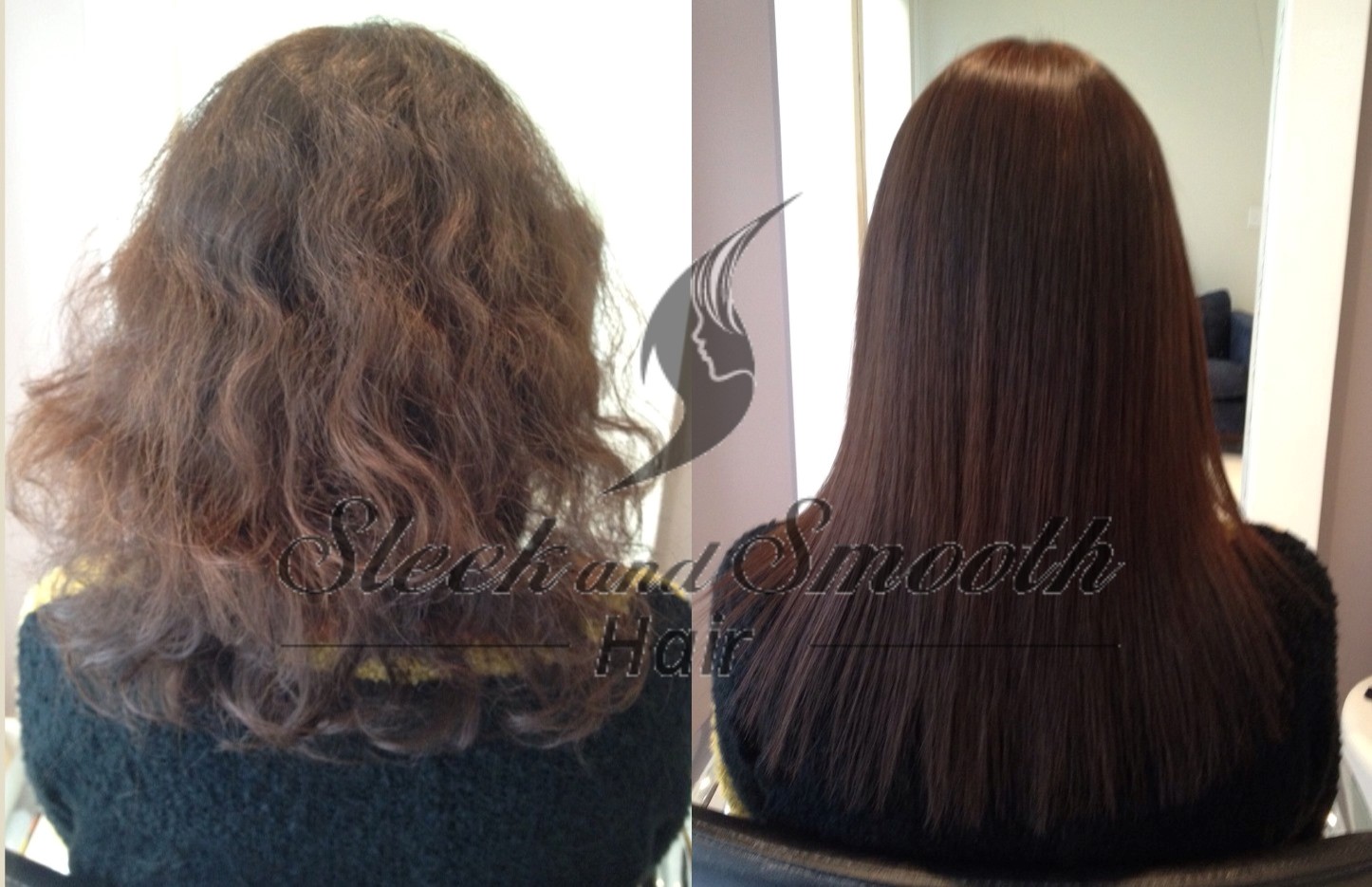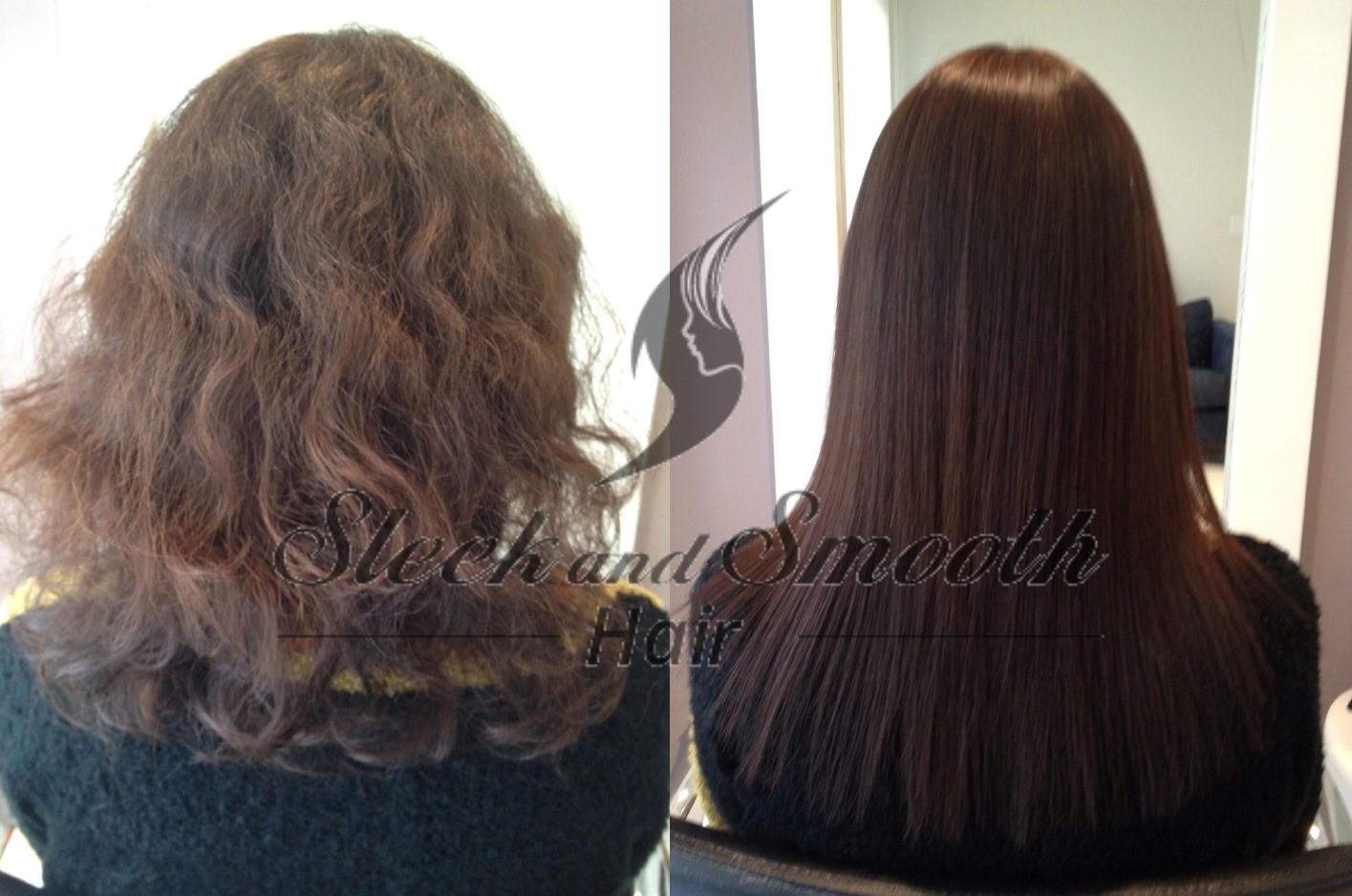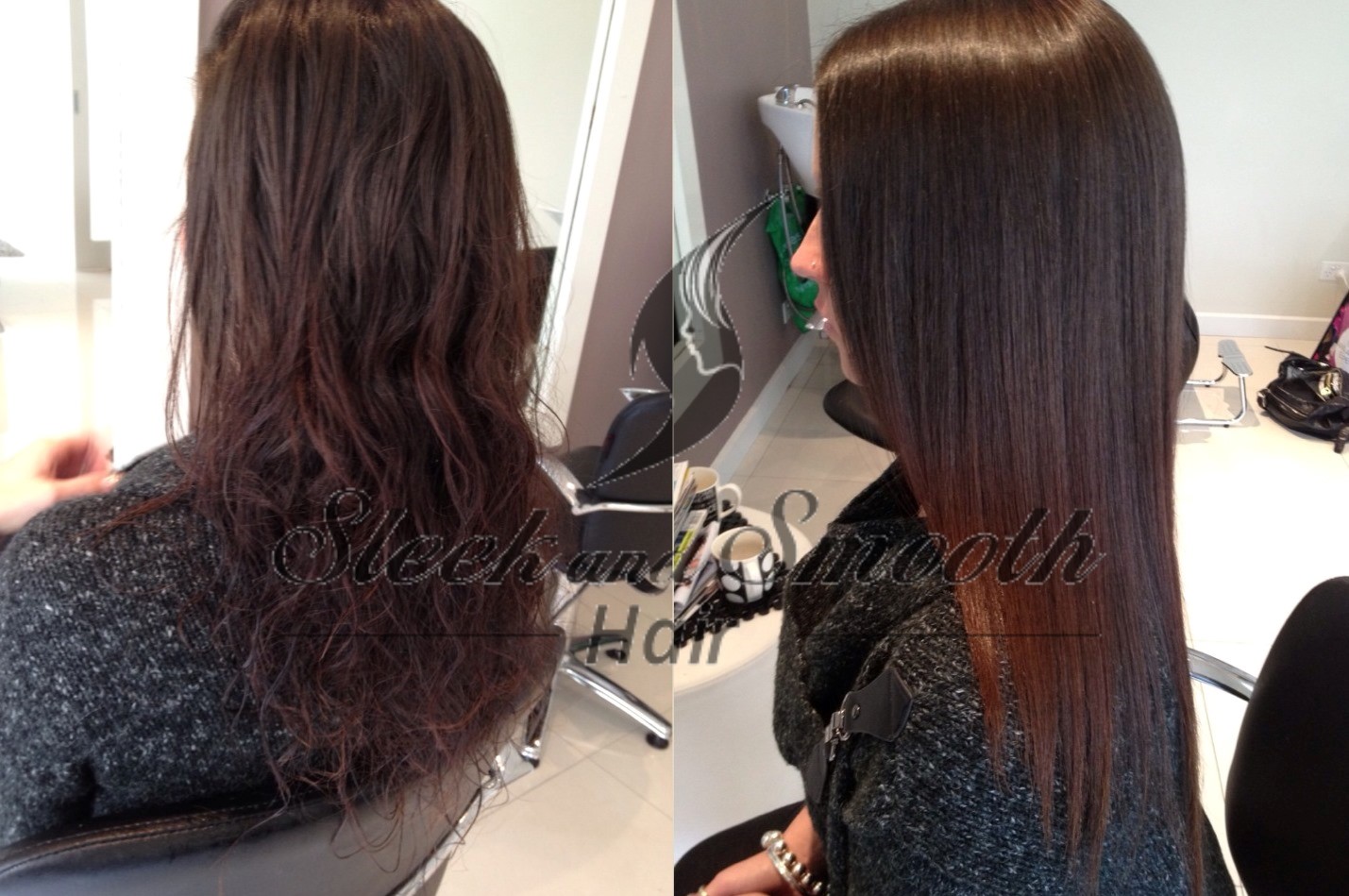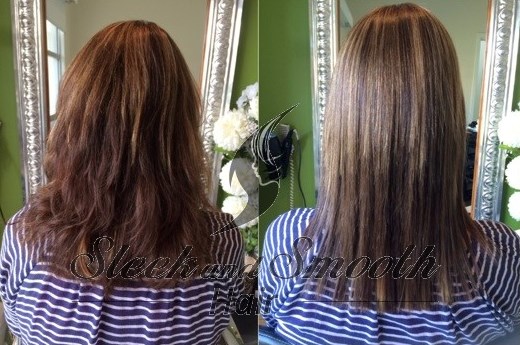 Taming your mane into submission starts with straighteners, but if you need professional help, or your barnet is too badly behaved, Permanent Japanese Straightening could be the answer.

Permanently straightening your hair will rid it of kinks, curls and waves, leaving it poker straight, super shiny and much more manageable. Japanese straightening is an amazing system that creates beautiful, straight, sleek & smooth hair. Great results don't simply come from great products, the technician plays a MAJOR and critical part in the amazing results that can be achieved. We can control the amount of texture that can be put into the hair, leave a little wave or leave the hair super straight. These products don't contain any formaldehyde and leave the hair in better condition prior to the commencement of the treatment.
A mix of chemicals is used to break down the bonds that hold the shape of your curls and heat is passed through the hair to help oxidise the chemicals and keep your hair poker straight. But as expert hairdresser Zoe Paull says, the treatment isn't suitable for all types of hair "Extensively damaged hair should not be treated and that's why I also offer Smoothing Treatments which reduces frizzyness 100% and curl by 80% - its super hydrating making the hair in better condition than before the treatment began." A consultation with your hairdresser Zoe Paull will determine whether your hair is suitable for Yuko Japanese Straightening or Smoothing Treatment If your hair is suitable for Japanese Straightening, the results can be amazing and long lasting.

Zoe Paull says: "The treated hair is permanently smoother and straighter so as your hair grows the new hair will need to be treated - most of my clients return for their new growth to be treated every 6 to 12 months."
Yuko Japanese Straightening can be applied to both virgin and coloured hair. For best results I recommend colouring hair two week prior to this treatment or wait until 10 days after.
How can I prove this treatment is PERMANENT??? Have a look at these before and after photos - and see the results 12 months later when it's time to treat your regrowth.
AFTER CARE
FOR 72 HOURS AFTER JAPANESE STRAIGHTENING
No washing or wetting hair – No Swimming, Spas or Saunas
No clips, pins or tying hair up
No sunnies on top of your head
No use of products such as hairspray
No hats
No activities which will cause the hair to have sea water spray onto the hair such as boating, beach walking in windy conditions
No scalp sweating - therefore minimal or NO exercise
Use a shower cap whilst showering – don't get your hair wet
If you accidentally wet your hair then blow-dry it and iron if necessary to make it look the same as when you left the salon after your treatment was finished
If your hair changes from sleeping on it, then iron it smooth again
FOR 10 DAYS AFTER JAPANESE STRAIGHTENING
No colouring or chemical service until 10 days after your Japanese Straightening treatment
No General Anaesthetics until 10 days after Japanese Straightening where circumstances allow
No swimming, spas or saunas for 10 days
Now that you have invested in the styling and hydration of your hair, support it between in-salon treatments with the Bio Ionics Agave Shampoo, Conditioner and Healing Oil.
These amazing products will continue to hydrate the hair and further feed it with Bio Ionic techno producing the healthiest smoothest silky permanently straightened hair possible.
Nanomax Gravity Hair Repair treatment is especially recommended to those whose hair is coloured regularly.
THINGS TO CONSIDER
Anything that can transform spiral curls to sleek straightness has got some intense processes at work, and while it may give you the hair you've always wanted, it's not without risks. Don't trust your hair with just any hairdresser - Zoe has over 11 years experience both internationally and within Australia with the ReTex and Agave treatments. Receiving the wrong treatment or poorly applied application can seriously damage the hair.
Japanese straightening is seriously addictive - my clients absolutely love how manageable and beautiful their hair becomes. Regrowth needs to be treated every 6 to 12 months with Japanese straightening, and approximately every 3 months for Agave treatments.
At Sleek and Smooth Hair, I offer professional hair straightening services at a very competitive and affordable price.
A free consultation will determine pricing and suitability to this treatment
Call 0437 295 390